Dreamwalker's Sanctuary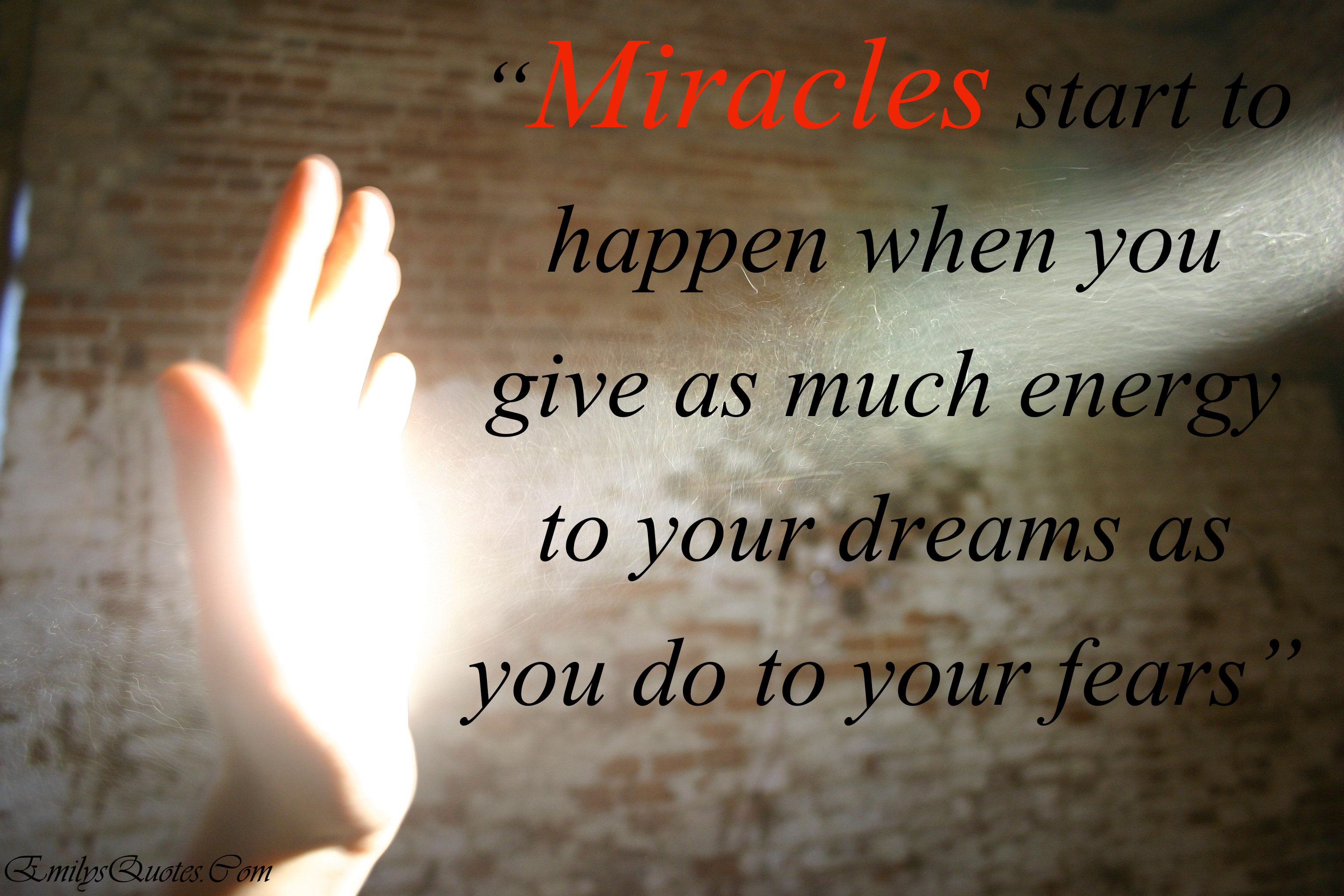 I am sure that many of us wonder just where we are heading in our world which on the surface may appear to be more violent and aggressive every day.. Despite all the horrors I still believe in Miracles..
For those who are regular readers will know, I speak often upon the Earth Changes and how best we can help bring in positive change into the world.
So instead of surrendering to the Fear and joining in the judgements of others. I remind myself of my own story and focus upon my own creations. We need to stay centred within our own Peace, and stand in our own Truth.
It is up to us who believe in Love and miracles that Change for the positive is possible. It's up to us to spread love and not get embroiled in the Fear Games we are seeing being played out by the…
View original post 304 more words